Spray painting – Airplanes coating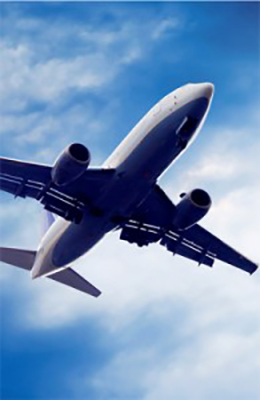 NITROGEN FOR PAINTING OF AIRPLANES COATING
NITROTHERMSPRAY SYSTEM is an innovation patented by EUROSIDER to apply paint on airplanes using high quality spray paints which can be sprayed on wide surfaces, that is to coat airplanes.
The airplane coating procedure is being carried out in large facilities where surfaces and airplane pieces to be assembled must be coated. Once the airplane is painted, the parts are quickly reassembled.
The advantage of coating with heated nitrogen is due to the rapid drying and maximum quality refinish and almost no paint waste in the environment. Airplanes coating, new coating sistem on airplane, airplanes coatings.
Visit the pages of revolutionary Nitrogen Coating systems patented by Eurosider
Questo post è disponibile anche in: Italian