Polifluid: nitrogen for powder coating
NITROGEN FOR APPLICATION OF POWDER COATINGS
POLIFLUID® system patented by EUROSIDER® is a revolution in powder coating technology.
Using the principle of selective permeation, POLIFLUID® concentrates nitrogen contained in compressed air for use as the fluid carrier on all the stages of powder application.
Fluid temperature control and ionizing with positive or negative charge further enhance its inherent performance advantages. Gas produced by POLIFLUID® is inert and anhydrous, which allows to keep constant humidity and temperature values: two previously uncontrolled variables. Application conditions can therefore be controller and consistent all day and in all seasons.
POLIFLUID® eliminates the problem of humidity, preventing powder from adhering and building up on the inside walls of the delivery hose and within the gun. When this happens with compressed air, powder aggregates would be periodically blown from the gun causing an unacceptable level of unevenness in the polymerized film.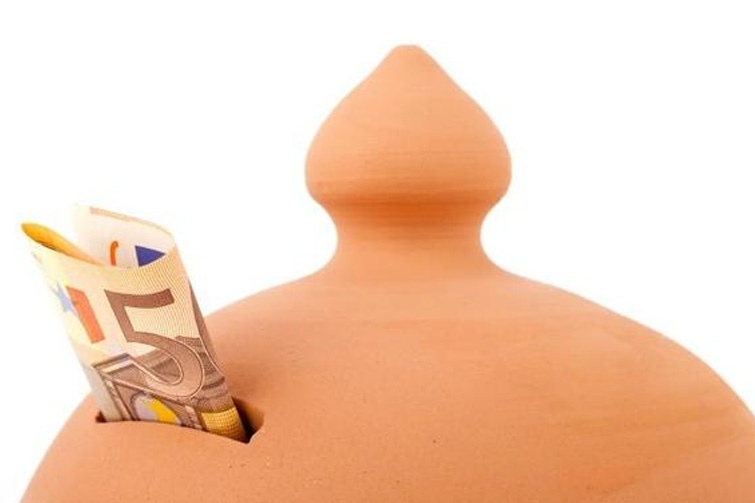 BUDGET
• 10-30% savings of coating materials.
• Improved transfer efficiency of powder coating.
• Improved yield.
• Optimization of all the application parameters.
PRODUCTIVITY
• Higher fluidity of powder during the application, leading to better reach of difficult areas (as corners or edges).
• Excellent coverage and powder performance with less micron even on problematic areas as weld joints.
• Improved control of electro-static charge with reduction of Faraday Cage related problems.
• Increase of production line speed of 10-20%.
QUALITY
• Uniform thickness and colour with excellent appearance.
• Improved finish due to better lay down of coating material.
• Better arrangement of metallics..
• Reduction of orange peel effect
• Reduction of powder quantity and discharge velocity on the gun.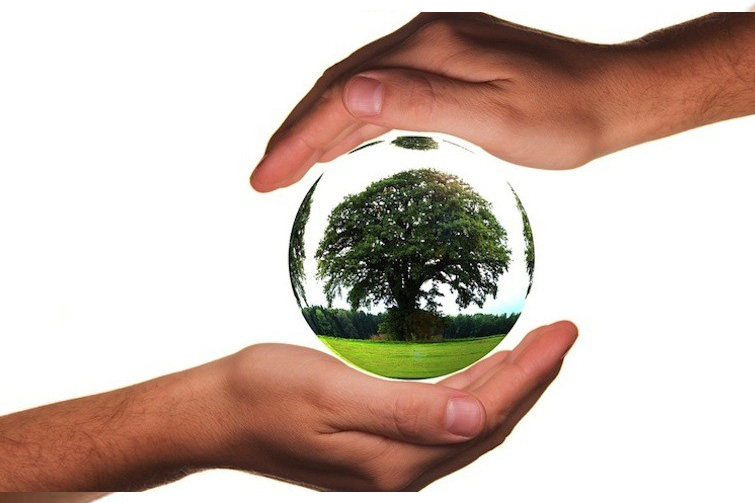 ENVIRONMENT AND SAFETY
• Improvement of working environment conditions with cleaner booths.
• Better workers' conditions due to constant and repeatable conditions of application.
POLIFLUID® is installed between the air compressor and the powder coatings application point. It doesn't replace but works with user's existing equipment, such as:
• electro-static application with high voltage application gun (so-called "Corona Effect")
• tribostatic application, where the powder particles are charged by causing them to move along a specially designed and shaped surface.
Various kinds of powder coatings, including metallics, can be used with POLIFLUID®.
POLIFLUID® can be used in all fields of surface treatment where the powder coatings are applied: Automotive, Aviation, Consumer Electronics, Wood, Metal, Marine, Plastic.
Questo post è disponibile anche in: Italian